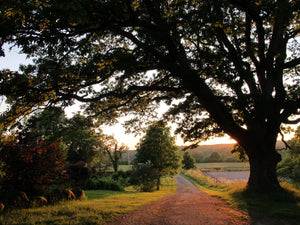 Seminars
Cooperation partner
BICOM bioresonance
Life cooperation coach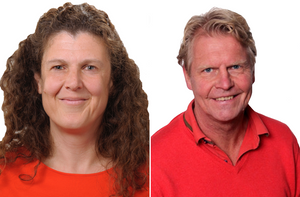 About us:
Dr. med. Sabine Christiane Rauch and Carl-Olof Svensson
Find out more below about our professional career, our experience and our drive to launch this website and the associated media library.
Our guiding principle
"Your thoughts become your words
Your words become your actions
Your actions become your habits,
Your habits become your character
Your character becomes your destiny "
- Ralph Waldo Emerson -
Our newsletter
Never miss new webinars and insightful video courses.